Background
The Sierraville Ranger District, with the support of the Quincy Library Group and other interested publics, awarded a service contract in 1996 for the purpose of establishing a shaded fuelbreak along Highway 89; between Sierraville and Truckee, California. This forest vegetation treatment is part of the Forest Health Pilot Project resulting from the Quincy Library Group's forest health and community stability efforts on the Lassen and Plumas National Forests and the Sierraville District of the Tahoe National Forest.
The Highway 89 DFPZ project was analyzed as a part of the Treasure Environmental Analysis and Biological Evaluation. The goal of the project was to improve the generally poor forest health conditions and to reduce the likelihood of a wildfire becoming a high intensity stand replacing fire while providing for the Scenic Byway Visual Quality objectives that exist along Highway 89.
The project location was selected for several reasons. First, it is one of the highest fuelbreak priority areas on the Sierraville District. In 1994 the 46,800 acres Cottonwood Fire started along Highway 89. This project includes overstocked insect infested stands adjacent to the Cottonwood Fire, which did not burn.
The second reason is that part of the Quincy Library Group proposal which is currently before Congress promotes vegetation treatment within strategic fuelbreak locations as a priority. This project fits those criteria.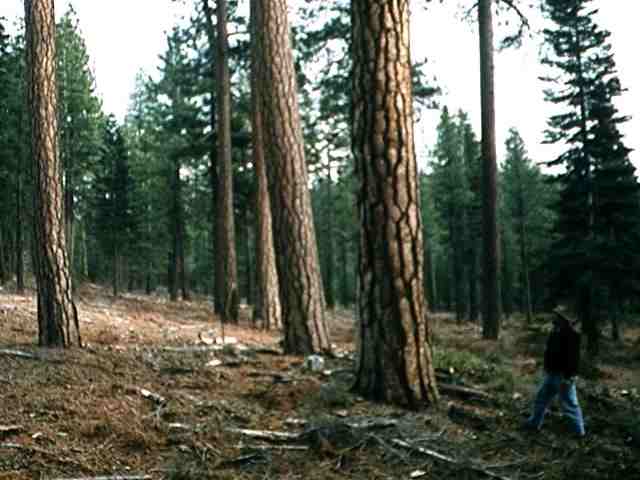 Photo 2 Illustrates the appearance of the area after treatment. Large diameter trees were retained.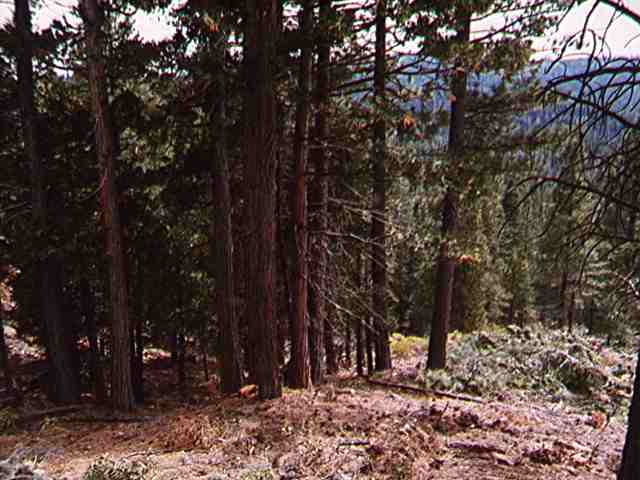 Photo 4 Contrasts unthinned area with thinned areas. "Thickets" like the one on the left can be left to provide visual diversity and structural diversity for wildlife habitat.
---
Stand Conditions
Following is a brief description of the pre- and post-harvest conditions. The stand prescription was developed by the District Fuels Specialist, the District Silviculturist, and the Forest Landscape Architect.
The bar graph at the right shows the abundance of trees per acre during the pre-harvest period versus the post-harvest results. The table reflects trees per acre. The task of determining the desired basal area and trees per acre is complicated by different diameters and numbers of trees.
Research has shown that much of the problem regarding intensity of timber fires and rate of spread is based on the vertical arrangement of fuels. These are called ladder fuels. The larger trees have thicker bark which protects them from fire damage when fires are not extremely intense. By removing the ladder fuels we reduce the fire intensity thus protecting the larger trees.
We recognize that desired condition is very complex and is different depending on vegetation species, successional stage of development, aspect, slope, location, past history, etc. Obtaining the desired condition is a combination of art and science. We have based our prescription on (1) species diversity, (2) stand structure diversity, (3) tree per acre ranges, and (4) basal area ranges.
We would like to see a few more 24" plus sized trees, a few less of the intermediate sized trees, and perhaps a few more smaller sized trees which will be replacement trees for the older trees which eventually die. The stand did contain sufficient 24" and greater sized trees. However, with future growth this size class will increase in number.
As we continue to monitor the results of these treatments the prescriptions may change over time. Considerations for other prescriptions include wildlife needs i.e. snags and downed logs, effective ground cover, effects on brush regrowth in the openings, compaction, erosion, and visual quality.
Many folks have commented that the results to date reflect the original "vision" of what such a strategic fuelbreak system should look like. Monitoring is currently being done to assure standards and guidelines are being met.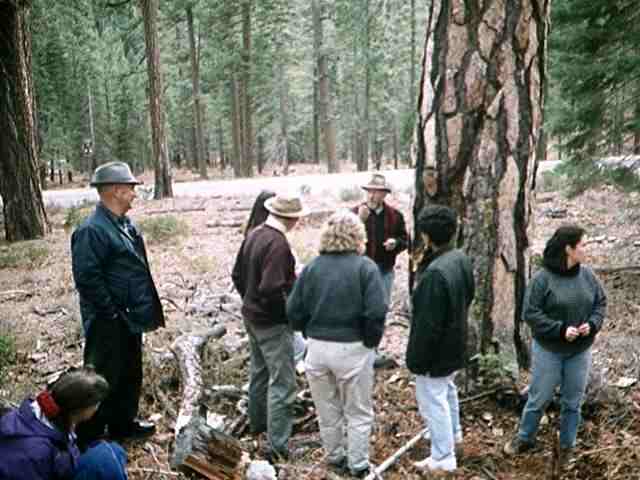 Photo 6. Quincy Library Group member Mike Yost discussing the fire history recorded in a fire scar at the base of this tree with 7th American Forest Congress Communities Committee members.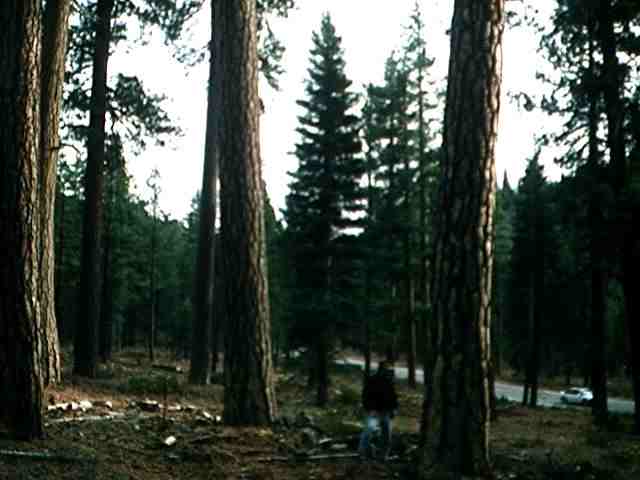 Photo 1: Fuelbreak after thinning with Highway 89 in the background.
---
Project Description
Highway 89 includes a variety of vegetation conditions ranging from pure pine to mixed conifer to a pine and white fir mix and slopes from flat to over 30%.
One of the original goals of the "pilot" was to compare three methods for achieving the desired results. The three methods included:
A traditional timber sale where the economics permit (sufficient number of trees were large enough to be milled for lumber),
A service contract where economics were a problem, but where equipment could be used, and
Hand labor where there was steep ground or streamside protection areas.
A proposed timber sale along Highway 89 was offered twice with no bidders. In addition a service contract was offered and awarded which is currently being implemented. Forest Service crews completed additional acres of fuelbreak treatment including thinning and slash burning.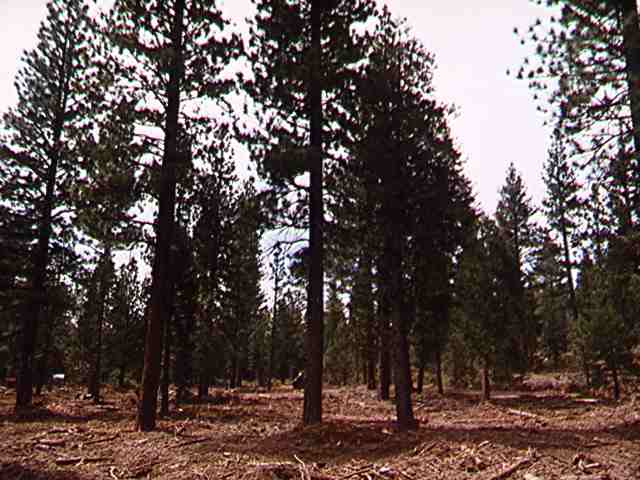 Photo 3 illustrates post-harvest treatment appearance.
---
Service Contract Description
The service contract involves 1,341 acres of thinning the smaller ladder fuels and removing intermediate sized trees to attain the spacing desired at a cost of $350 per acre . The thinning treatment is being accomplished with several types of equipment including a feller buncher called a Bobcat and a low ground pressure track laying excavator with a shear head, one skidder, one track skidder, two chippers, and an excavator with a grapple.
To date approximately 300 acres have been treated along Highway 89. Approximately 18,000 green tons of chips have been removed along with other products such as small sawlogs and cedar split rails for fences.
Figure 1: The chart illustrates pre and post treatment stand structure in terms of the number of trees per acre. The actual stand data is shown in the table below. Note that all trees greater than 24 inches were retained. The thinning treatment focused on those trees in the 0 - 9.9 inch group because they represent the ladder fuels.
---
Table 1, below is a presentation of the data displayed in the chart above.
Diameter
(inches)
Pre-treatment
(trees per acre)
Post-treatment
(trees per acre)
0-9.9
234
25
10.0-23.9
183
116
24+
6
6
Total
423
147
---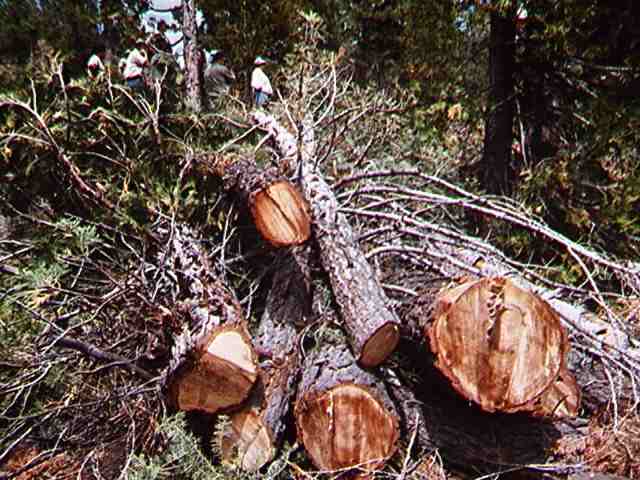 Photo 5.Pictured above is a "doodle" comprised of the typically small diameter trees removed in this treatment. This "doodle" is also representative of the species removed; predominately white fir and some incense cedar.